Which Used Toyota Car is Right For You?
Come stop by for a test drive in your preferred used Toyota at Rick Hendrick Toyota Sandy Springs, where our reliable staff is eager to assist you in any way possible. From cruise control to heated seats, we offer amazing used Toyota cars with the best features at a reasonable price! 
You're welcome to call us to set up a time to view our used inventory, or just stop by at your convenience to check out the car you're interested in! For more information on some great used Toyota cars, continue reading below!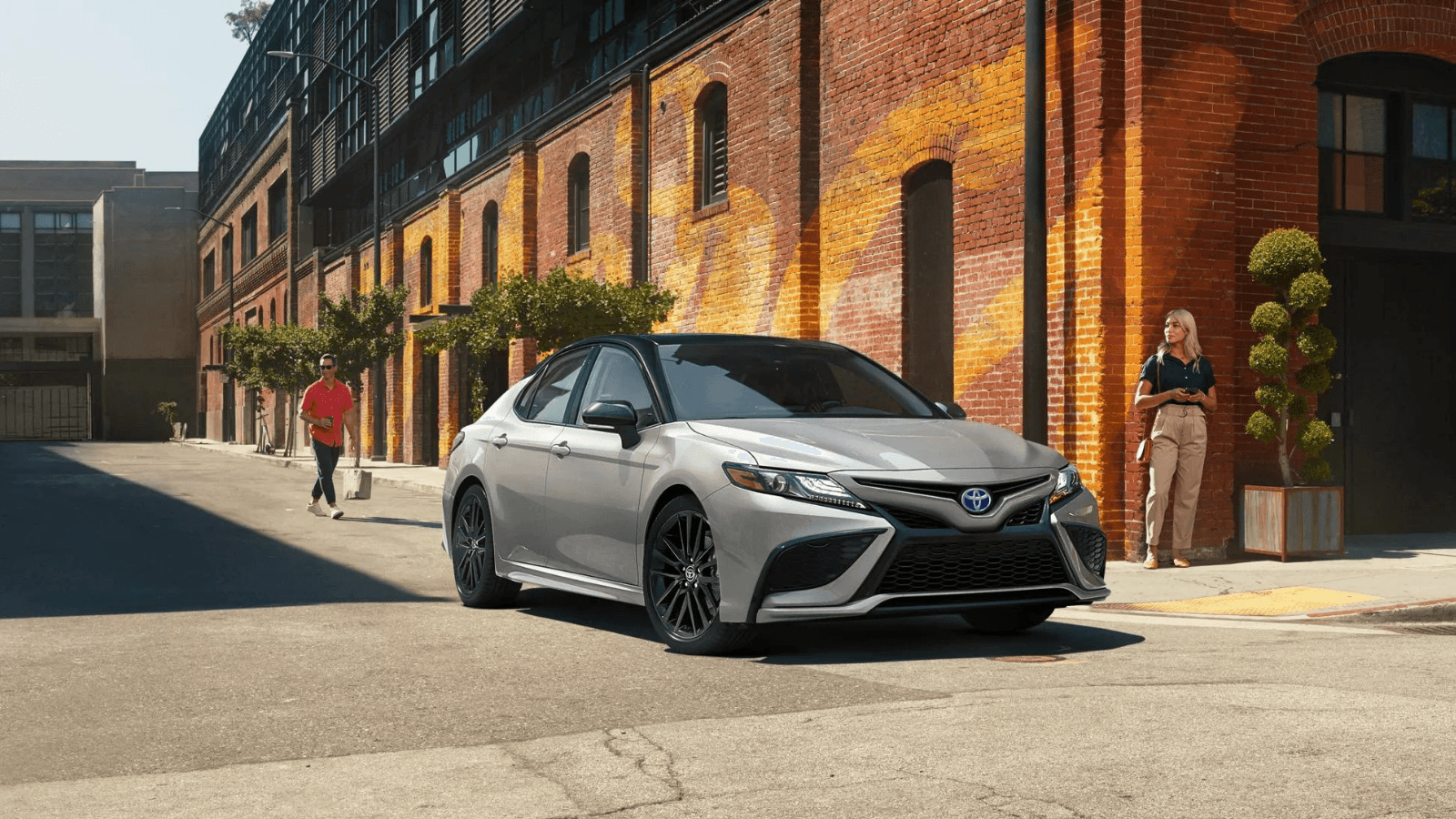 Used Camry for Reliability
The famously efficient used Toyota Camry is the whole package because it's sporty yet safe, comfortable, and efficient. Compared to the competition, used Toyota Camry models are even superior to other new counterparts! While other midsize cars overcomplicate things when it comes to infotainment systems, the Camry makes entertainment, information, and navigation easy-to-use, regardless of the year.
Plus, comfortable and spacious interiors are usually found in larger cars, but the Camry doesn't like to be left out! That's why when you look at the interior, you'll see plenty of space inside every Camry model. And if you're wanting a smooth, quiet ride, there's no better choice than a used Toyota Camry! For future maintenance, make sure you schedule a service appointment with us to keep your Corolla running nice and smoothly.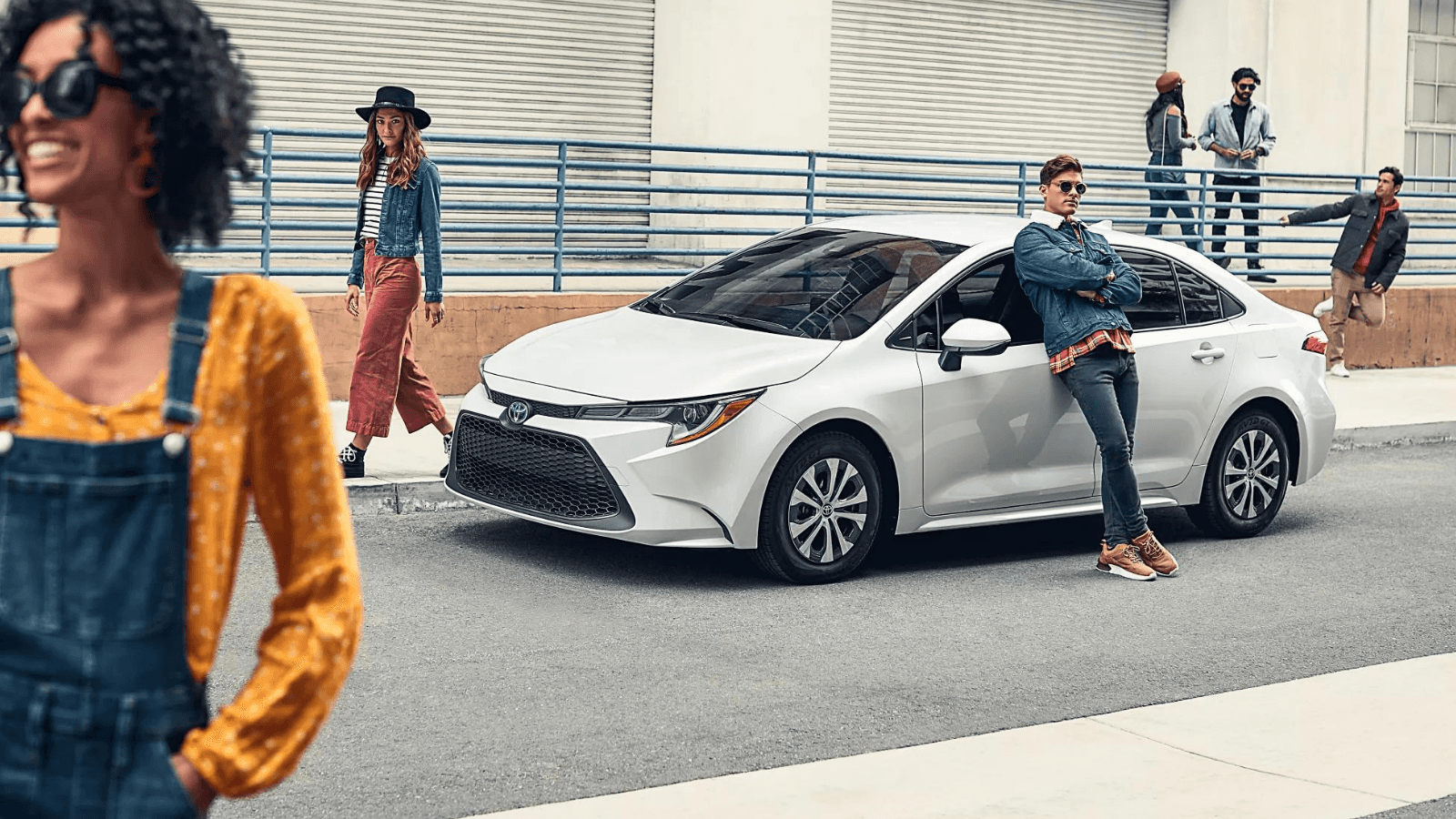 Used Corolla for Longevity
A used Toyota Corolla is an excellent choice due to its: attractive styling, good fuel economy, durability, and affordable price! Plus, they are well known for reliability and easy routine maintenance. So finding accessories and spare parts isn't difficult and won't burn a hole in your wallet.
Although every trim and year is worthy, the 2018 Toyota Corolla is possibly the best used Toyota to buy! It has everything you need: Bluetooth, LED headlights, a rearview camera, steering wheel audio controls, a 6.1 inch touchscreen with Toyota's Entune multimedia package, plus more!  Get pre-approved online for your used Corolla today!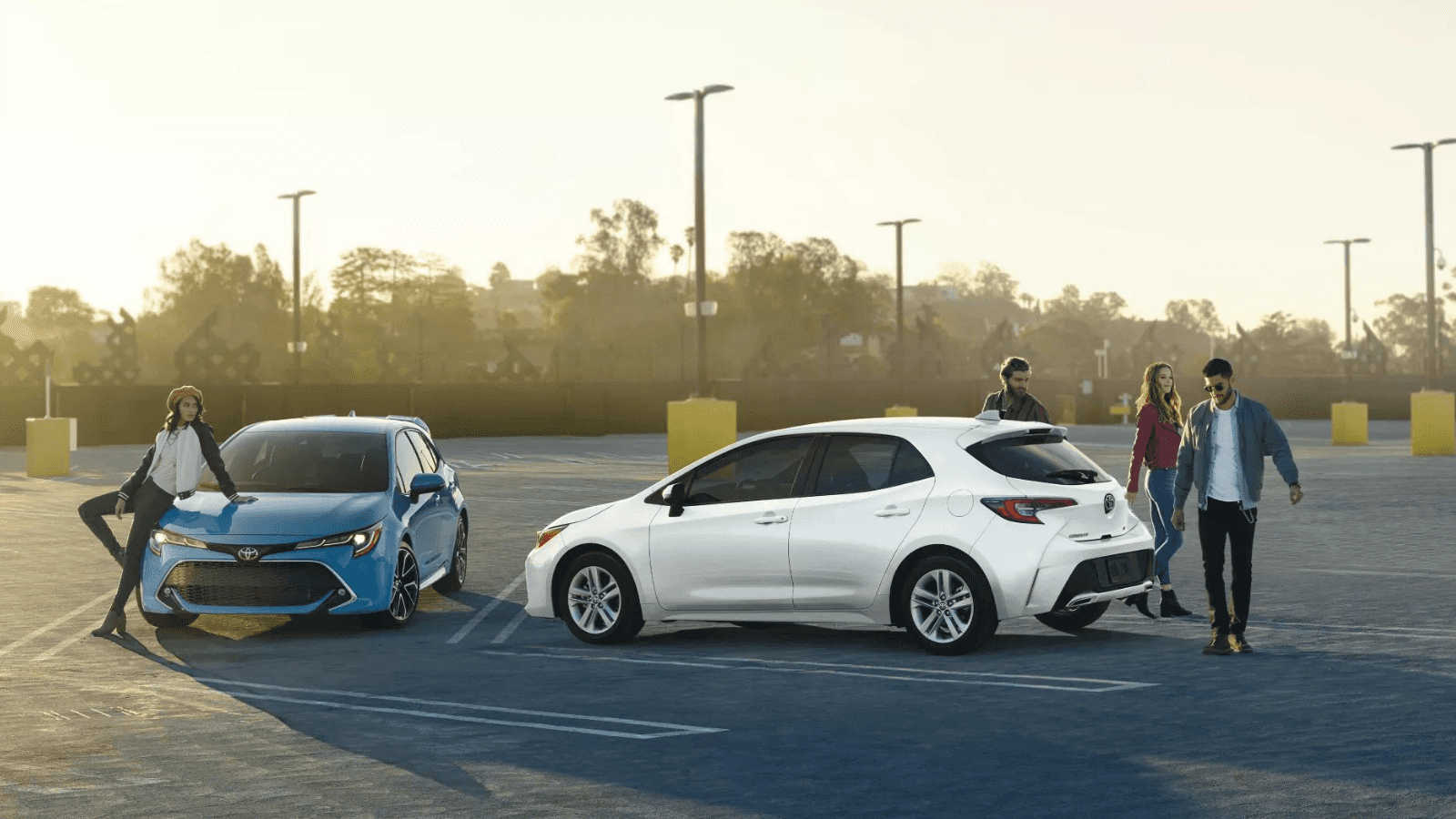 Used Corolla Hatchback for Space
If you're wanting a used Toyota car that has edgy styling, a well-appointed interior, and enjoyable performance, then a used Corolla Hatchback is the right option for you! And as is the case with most Toyotas now, this Toyota has impressive driver safety features, including adaptive cruise control and forward collision warning.
The Hatchback also benefits from a smooth engine and suspension system, as well as comfy seats and a relaxing, quiet interior. Also, there's ample access to the front seats thanks to a large door opening. And drivers of varying sizes will be able to get comfortable behind the wheel because there's a decent amount of adjustment from the tilt-and-telescoping steering wheel.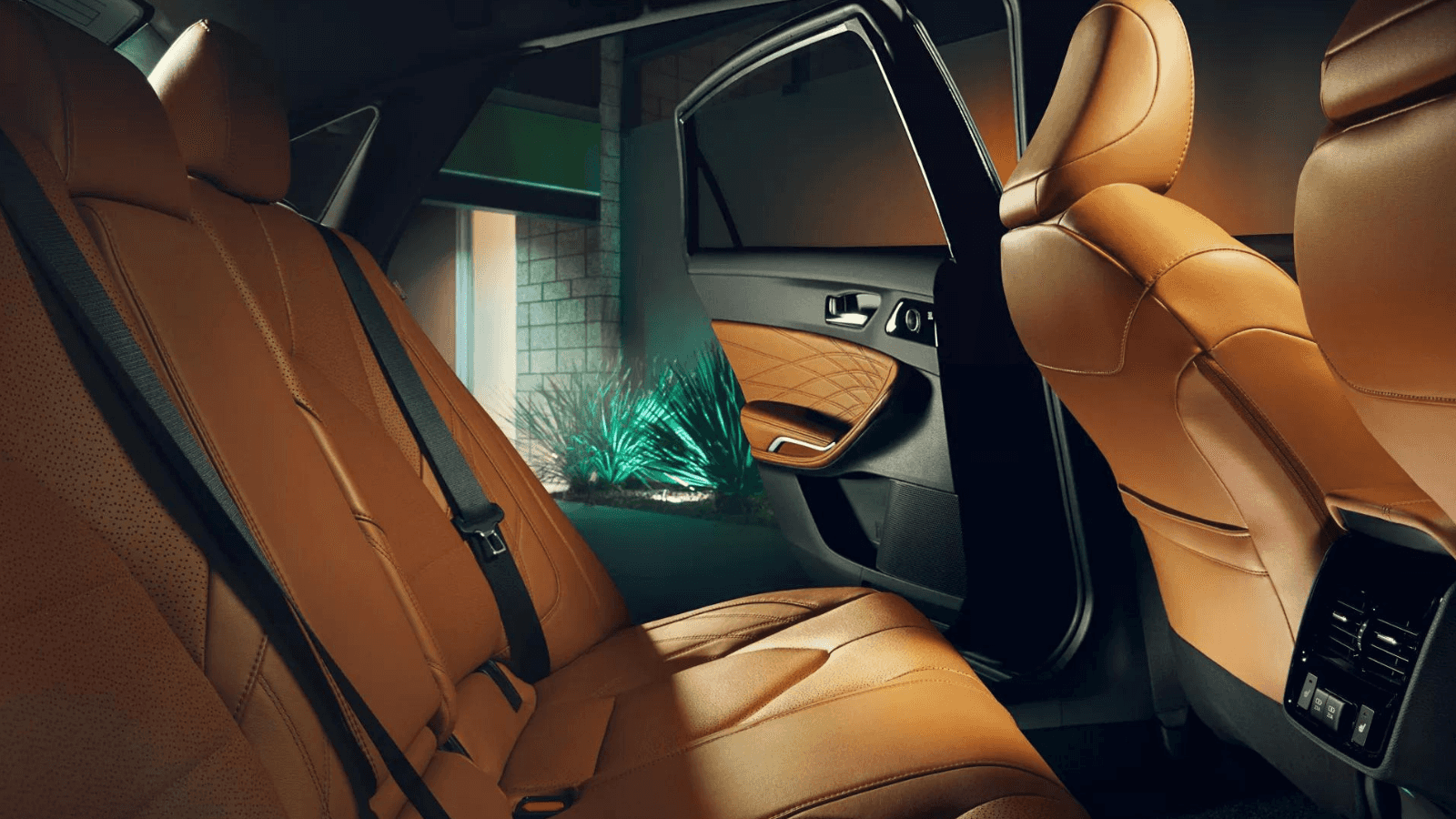 Used Avalon for Style
The used Toyota Avalon is known for offering outstanding passenger comfort and bulletproof reliability. It's a car that you can keep for years to come and know you can travel without the fear of breaking down, because the key components are engineered to withstand the test of time. 
Plus, a low cost maintenance also makes a used Toyota Avalon a wonderful option! Just make sure you schedule an appointment with our service department for routine maintenance, so your used Toyota will stay running smoothly as long as possible! And if you're looking for a way to save money, be sure to check out or rotating service specials!
Used Toyota Cars Near Sandy Springs
Does a used Toyota car for sale seem interesting? Come browse our diverse inventory if you're in Sandy Springs, or surrounding areas such as Atlanta, Roswell, and Marietta!
As your used Toyota dealership, our reliable sales team is dedicated to helping you find a Toyota you'll love and appreciate! And our finance team is here to help you set up the best monthly payments! Stop by, call us, or check out our inventory online today! We look forward to making you a part of our family at Rick Hendrick Toyota Sandy Springs!