What Technology Features Come with a New Toyota SUV?
Buying a new SUV is a big deal. Toyota understands that fact, and they know that technology features play a role in such a large purchase. With that in mind, Toyota makes technology improvements a priority with every year's new SUV, car, or truck. Our various Toyota tech features aim to make your driving experience more enjoyable while keeping you safe and connected.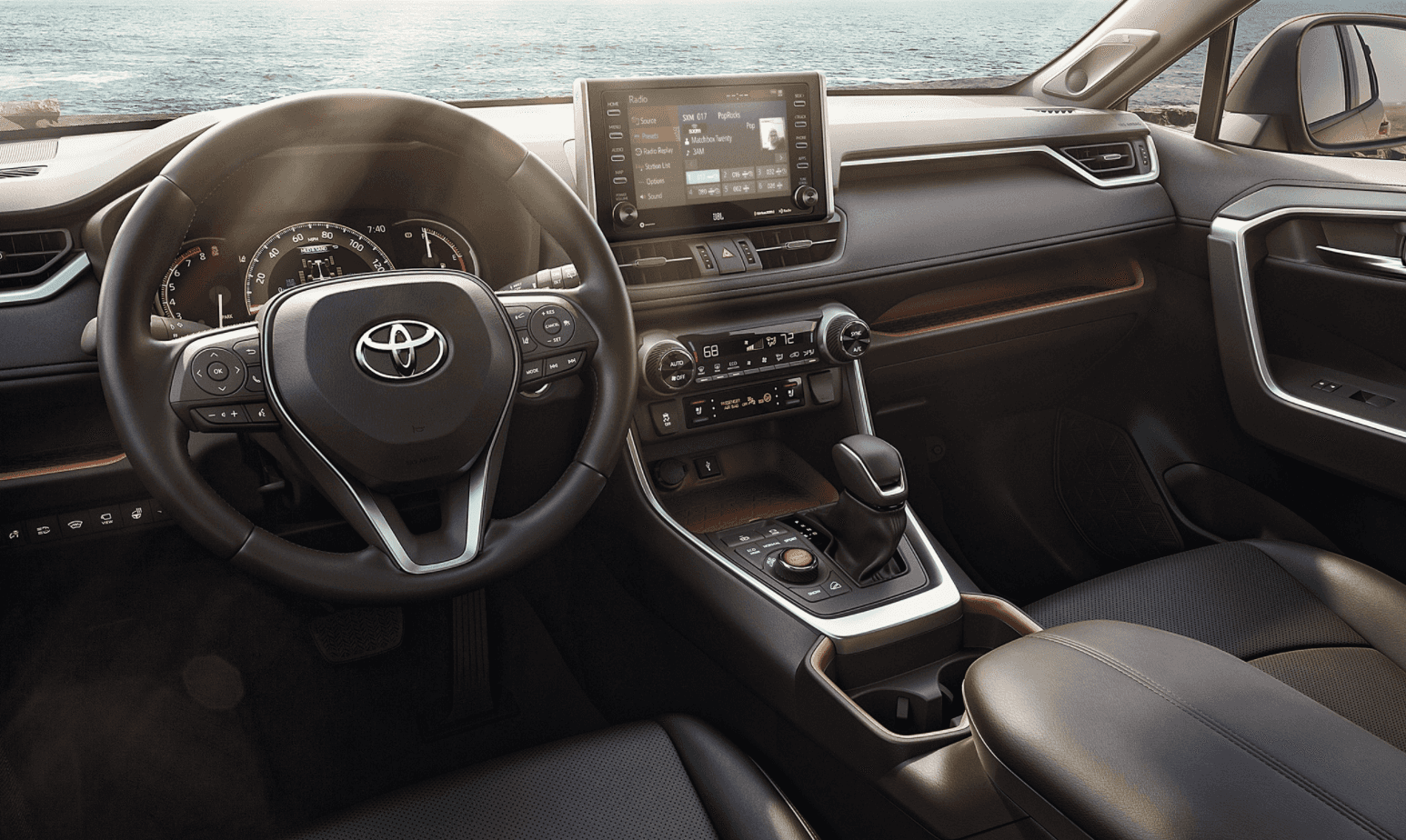 Based on your driving habits, Toyota has incorporated features that allow you to use your Apple Watch as an "SUV remote" which is very convenient if you'd like to start the car heater before leaving your house in the winter months.
In addition to various phone connectivity features, your Toyota SUV will have a variety of safety features using Toyota Safety Sense 2.0! Toyota assessed daily road traffic conditions and common accidents to design features intended to protect yourself and loved ones on busy Atlanta highways.
Some of the Best Toyota SUV Tech Features
Staying connected on the road is very important to countless buyers who are in the market for a new SUV, so let's run through some of the best Toyota SUV features!
Toyota SUV Connectivity Features
Stay connected with features like Apple CarPlay® or Android Auto™ to listen to your favorite songs, get directions, and send messages while you keep your eyes on the road. You can also program your Toyota SUV to be Amazon Alexa compatible, so you'll be able to just ask Alexa to play music, listen to a podcast, or check the weather forecast. These are only a handful of the best Toyota tech connectivity features!
Toyota SUV in-car Technology Features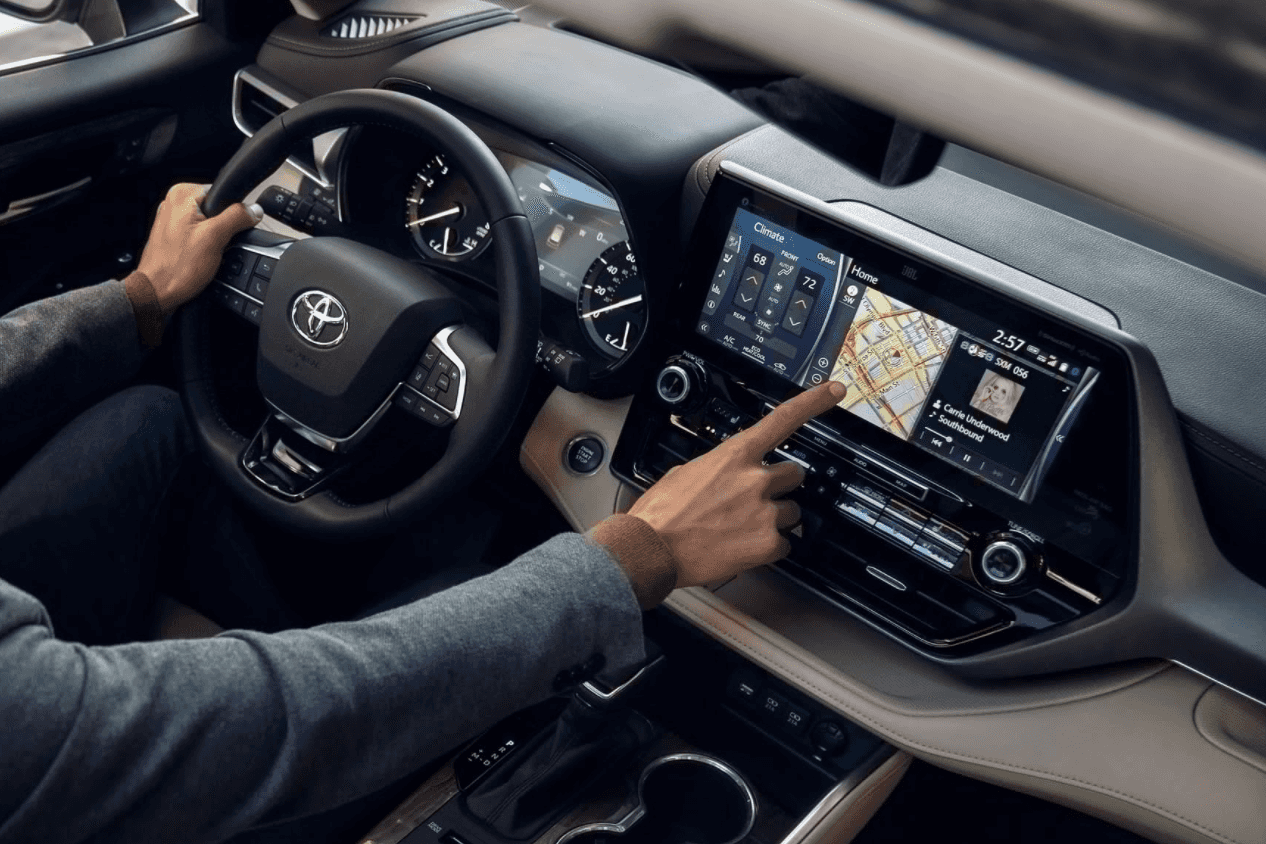 Toyota's first camera-based digital rearview mirror makes getting a full rear picture easy! With the flip of a switch, you can check out what's going on behind your SUV with a wider scope. You can also charge your phone using one of five USB ports, or you can quickly charge using a wireless smartphone charging pad.
You'll also be using a Smart Key System with a push-button start. Of course, you can disable this push buttons start system if you choose. Just coordinate with the dealership's service department to learn more about that process. Once you're in your SUV, you can enjoy a 7-inch multi-information display on your dash so you can keep your eyes ahead of you at all times.
Safety Features Available on Toyota SUVs
Toyota Safety Sense™ 2.0 (TSS 2.0) is comprised of numerous safety features intended to make you and those around you feel safer when driving. Safety Sense Toyota SUV technology includes features that can detect an oncoming collision with a vehicle, pedestrian, or bicyclist using a camera and radar system. Your Toyota SUV can also detect road signs to let you know the speed limit and more. These are merely a few of the features available with Toyota Safety Sense™ 2.0 (TSS 2.0).
Rick Hendrick Toyota Sandy Springs has a very knowledgeable sales team that is ready to answer your questions about Toyota technology. Our Atlanta team will work with you to determine which features are on your must-have list, so we can find a Toyota SUV like the RAV4, Highlander, 4Runner, Sequoia, or CH-R that will work for you. Contact us to learn about some of the best Toyota tech features today!