How to Check Your Car Before Spring & Summer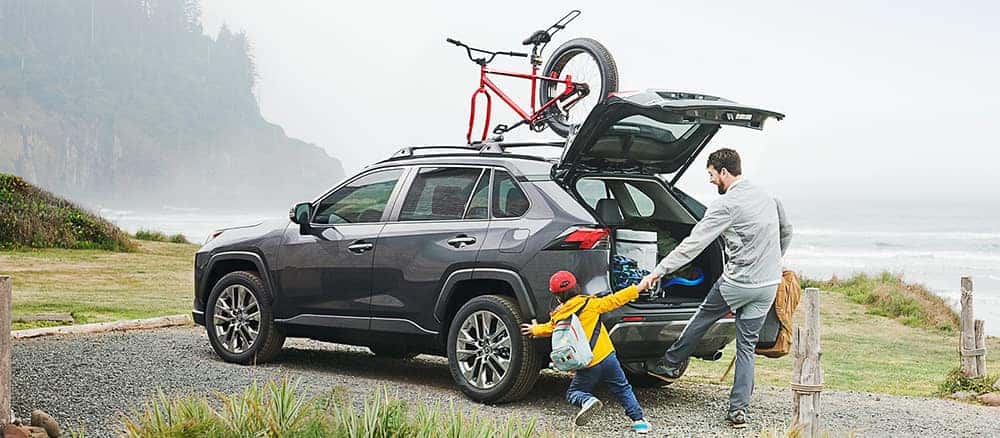 Now that spring is just around the corner, you might be gearing up for some spring or summer road trips, excited to feel the wind in your hair, or just happy you can put away your coats and other winter clothes for another year. However, cold weather can do quite the number on your car, so before you drive it too far this spring, bring it in to your mechanic at Rick Hendrick Toyota Sandy Springs for a seasonal check-up.
1. Cold Temperatures' Effects on Engine Oil and your Battery
In cold weather, your engine's oil thickens considerably, and cold temperatures also strain components like the radiator, belts, and hoses. These effects combined slow down your car's engine, which means it needs more power to start.
However, cold weather also puts major stress on your car battery, due to slowing down the chemical reactions within it that generate electricity. When these effects combine, they can mean your battery failing or dying when starting up your car in cold weather. As the warming trends continue into spring, get your battery checked or replaced, if necessary.
2. Check your Tire Pressure and Tread before Driving on Slick Spring Roads
For every 10°F drop in temperature, your car tires' interior pressure drops by a pound per square inch. So on a cold day, you could end up driving on dangerously low tires and not even know it. However, even if you do the right thing and top off your tires when cold weather hits, when the weather warms up you could face the opposite problem: all that air inside your tires will expand, causing them to be over-inflated instead.
In addition, if you've just switched from winter tires to your warm-weather tires, now's a great time to check the tread and pressure on those as well. You might also want to get your tires rotated at this stage to ensure they wear evenly during the warmer months.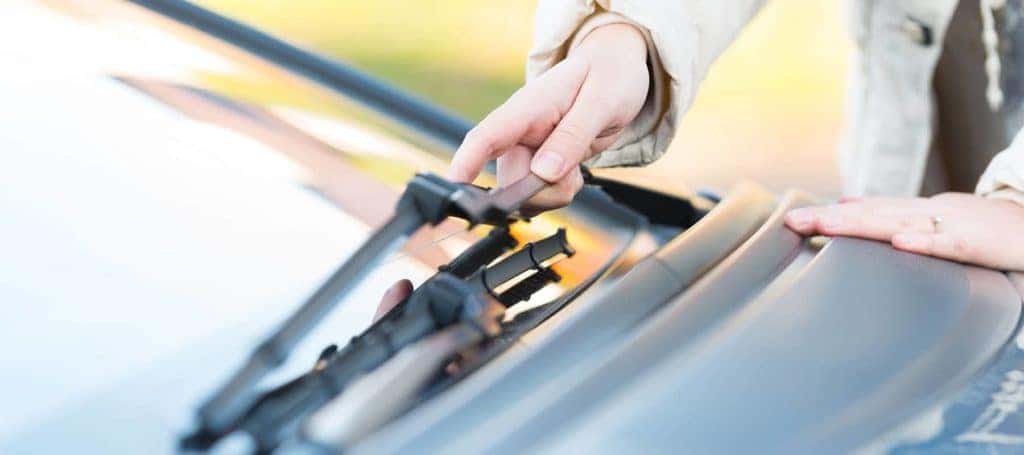 3. Replace your Car's Worn Windshield Wipers
Though windshield wipers are sometimes the last parts we think about on our cars, they are some of the most important, especially during the wet spring weather. Replacing your wiper blades is a cheap way you can stay safer on the road, so replace them right away.
Seasonal Service Performed with Care in Atlanta
Since it's the beginning of a new year, now's also a great time to perform other tests and tasks, like cleaning out your car's interior, testing your headlights, taillights, turn signals, and interior lights, and more. In fact, you might even want to treat your car to a full detailing from the experts at Rick Hendrick Toyota Sandy Springs! Whatever kind of seasonal service you need, you can get it done here, quickly and affordably. We invite drivers from Marietta, Roswell, Alpharetta and beyond to get their car spring-and-summertime-ready at our service center! Give us a call or schedule your service appointment online today!